Have you seen the robots our students have created? Did you know that modern engineering is the humble reality of the COAF SMART Center in Lori? 
Yes, the future mechanics grow up in Lori full of big potential. The future's in our hands. Each program included at the SMART Citizenship Curriculum is on purpose, and Mechanics is one of them.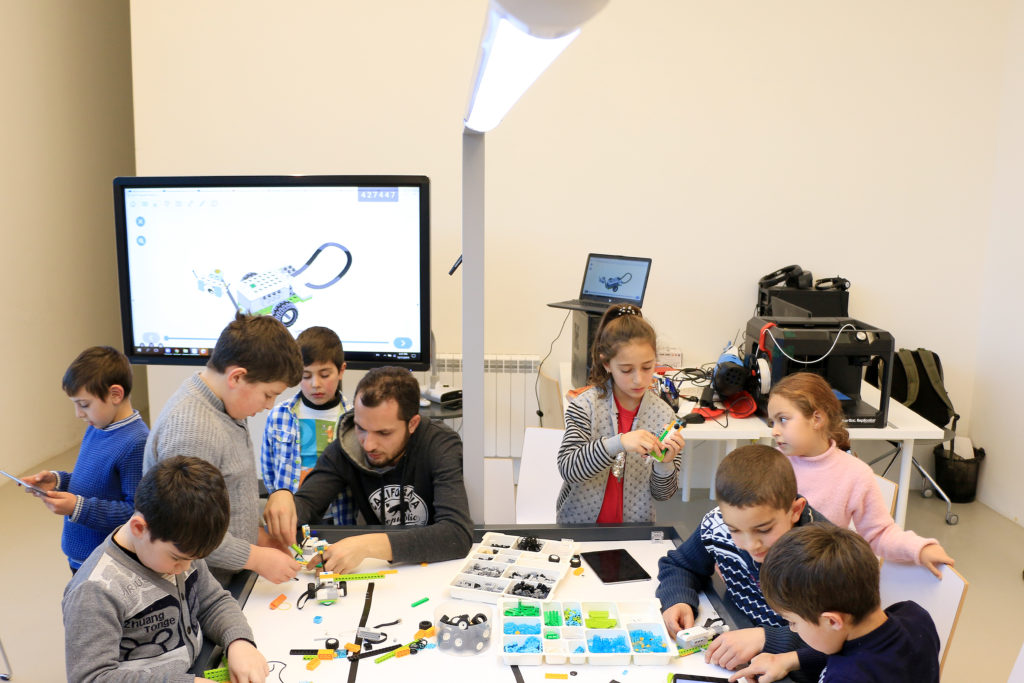 SMART Engineering discipline includes 3 programs: Mechanics, Programming, and AgroTech. 
Shahane Halajian, the COAF SMART Programs Manager, mentions that the programs are exceptional due to their applicability. Mechanics program is held at the SAP Next-Gen Lab using cutting-edge devices and tools like 3D printers, WeDo and Mindstorms EV3 by LEGO, as well as ARDUINO tools for more practical work. 
The  program aims to bring out community problems and find the ways Mechanics can provide solutions to them in daily life. The students prepare robots and tools that can be used on practical purposes.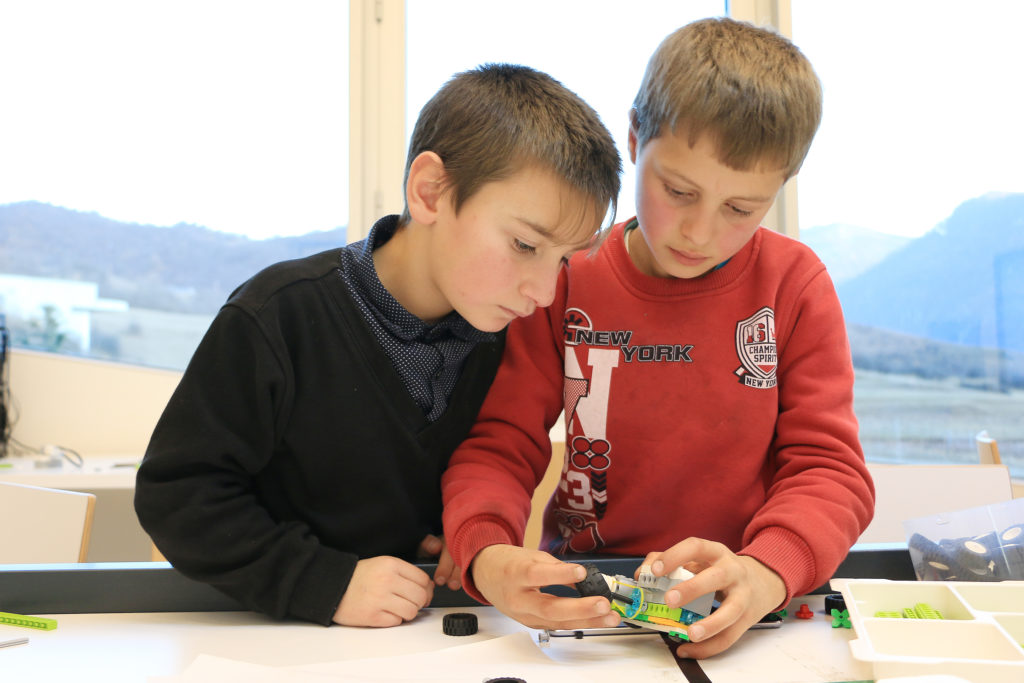 The migration in Armenia also takes place from Yerevan to regions. Ara Harutyunyan, the COAF SMART Mechanics Instructor, is an ideal example. Born in Yerevan, Ara first went to Artsakh where he established Artsakh Young Minds, a part of the EPS Young Minds project, which is an initiative of the European Physical Society. Now, he is in Lori having his input in shaping the future of the COAF SMART Center kids. 
"The best investment I have had is in advancing the children's lives both academically and individually," mentions Ara, who believes that a teacher can have a great influence on a child. Other than sharing the program knowledge, Ara tries his best to get to know each kid individually. He describes the rural kids of Armenia as brave, natural, and full of potential. 
Eventually, how can we use Mechanics in villages? With the right automation tactics, engineering innovations will create significant resources in communities while maintaining the importance of human resources.
Until then, we do our work to ensure the children of Armenia have all the modern resources to have the future in their hands. 
For the evolution of Mechanics in rural Armenia, you can count on us.