"Thanks to the SMART Center, we didn't leave the village," says Ariga Melkonyan, a mother of four, whose all kids attend the COAF SMART Center. "We often thought of leaving the village as we could hardly imagine there would be significant growth opportunities for our children," the woman remembers what's already out of the agenda of the day. 
Ariga Melkonyan's kids or the Gabrielyan quartet — Sirak, Sevak, Ina, Lina — attend SMART since the first day of its opening from Dzoragyugh, a small community reminiscent of a large family (nearly 350 villagers).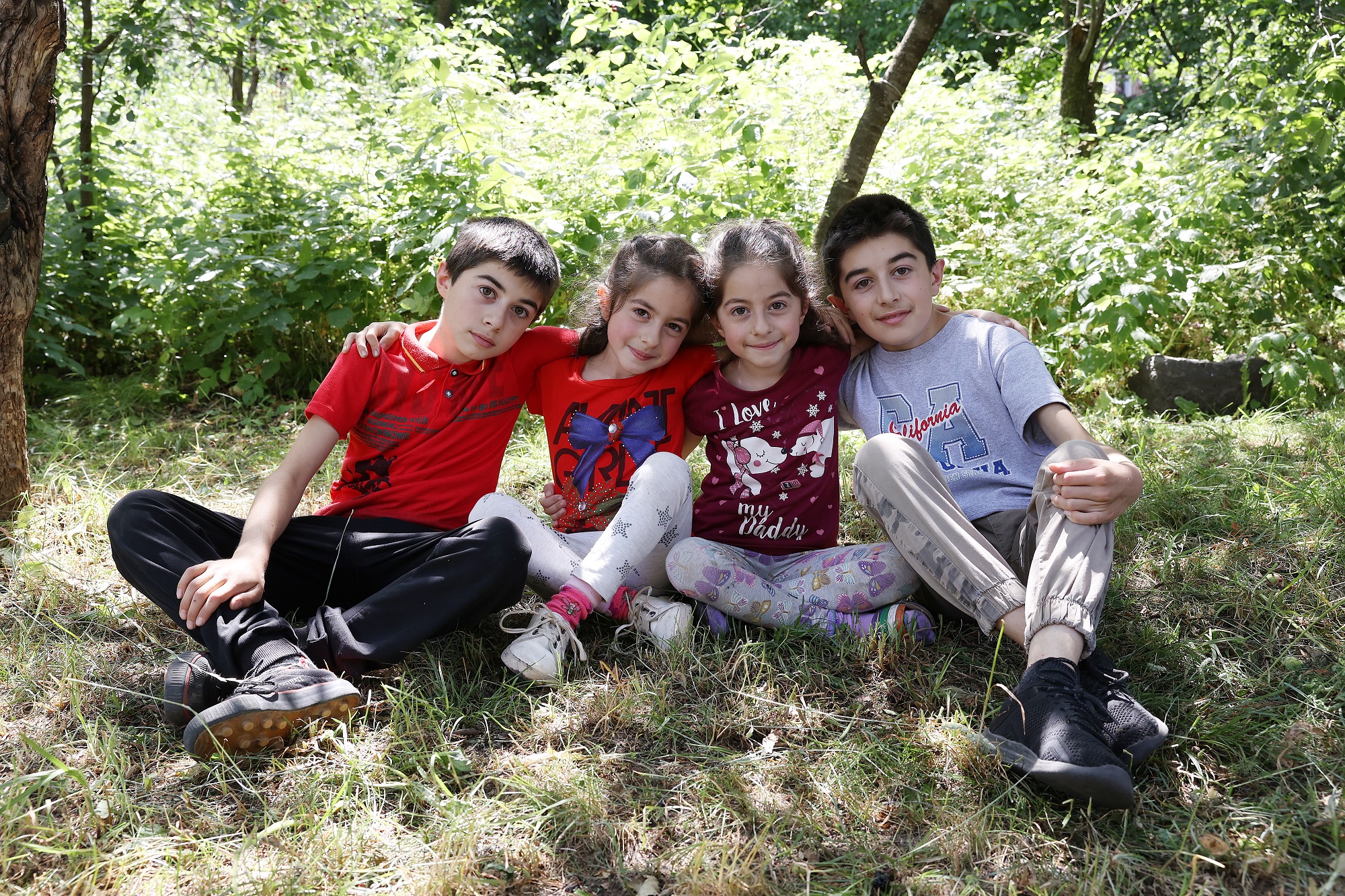 Sirak, 12
Sirak, the oldest among his siblings, is keen on robotics. "Even after finishing the Mechanics program at SMART, he is always in touch with his Instructor Ara," says Sirak's mother. Though young, the gifted mechanic has his own "invention" — an automatic hand sanitizer he made during the SMART Mechanics program․ 
His path at SMART has been very diverse: Musical Instruments, English, Mechanics, and now — Programming.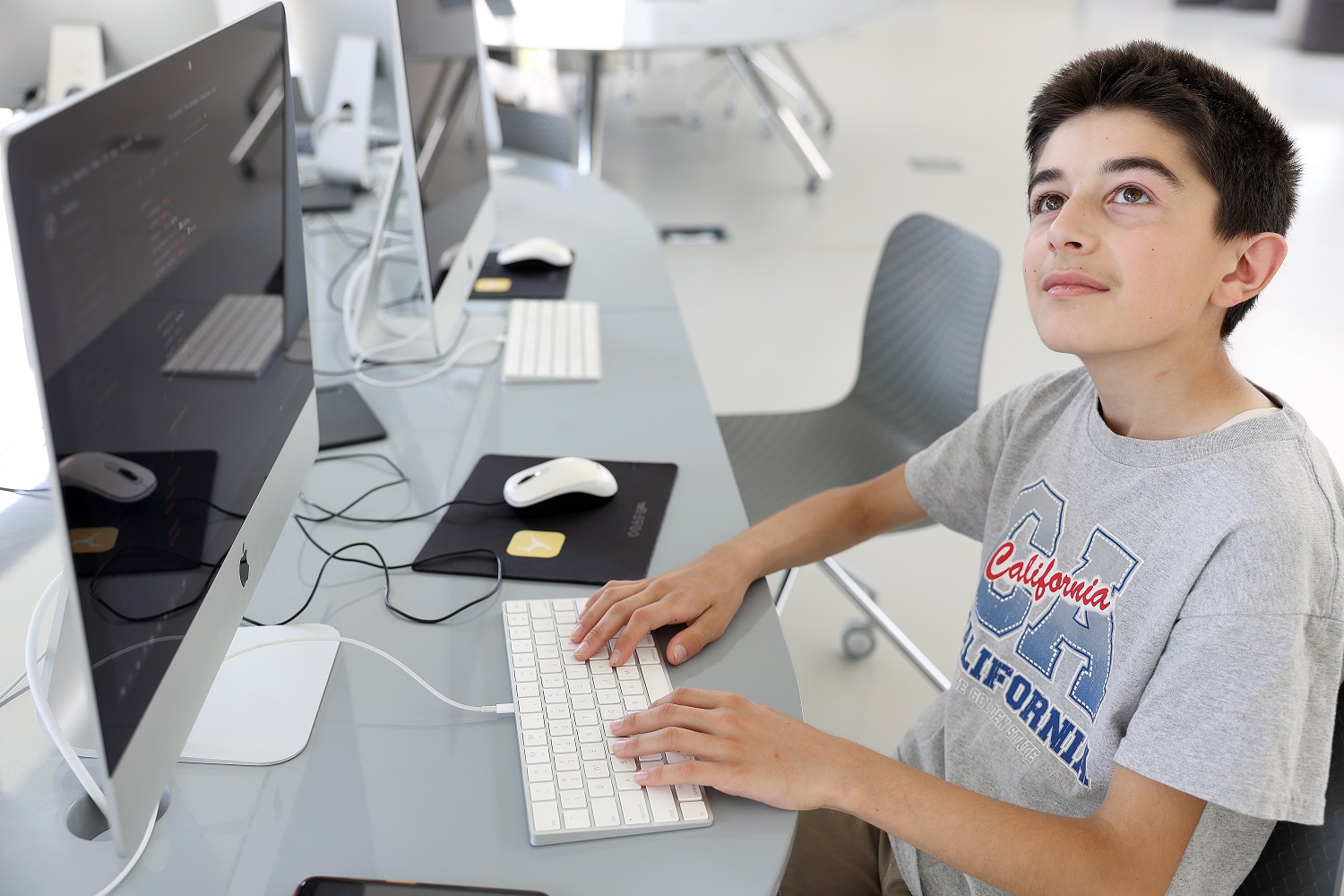 Sevak, 11
"What time is your class, Sevak?" the mother asks.
"Half-past five," confirms Sevak, the second son of the family, who's aware of his educational schedule better than anyone.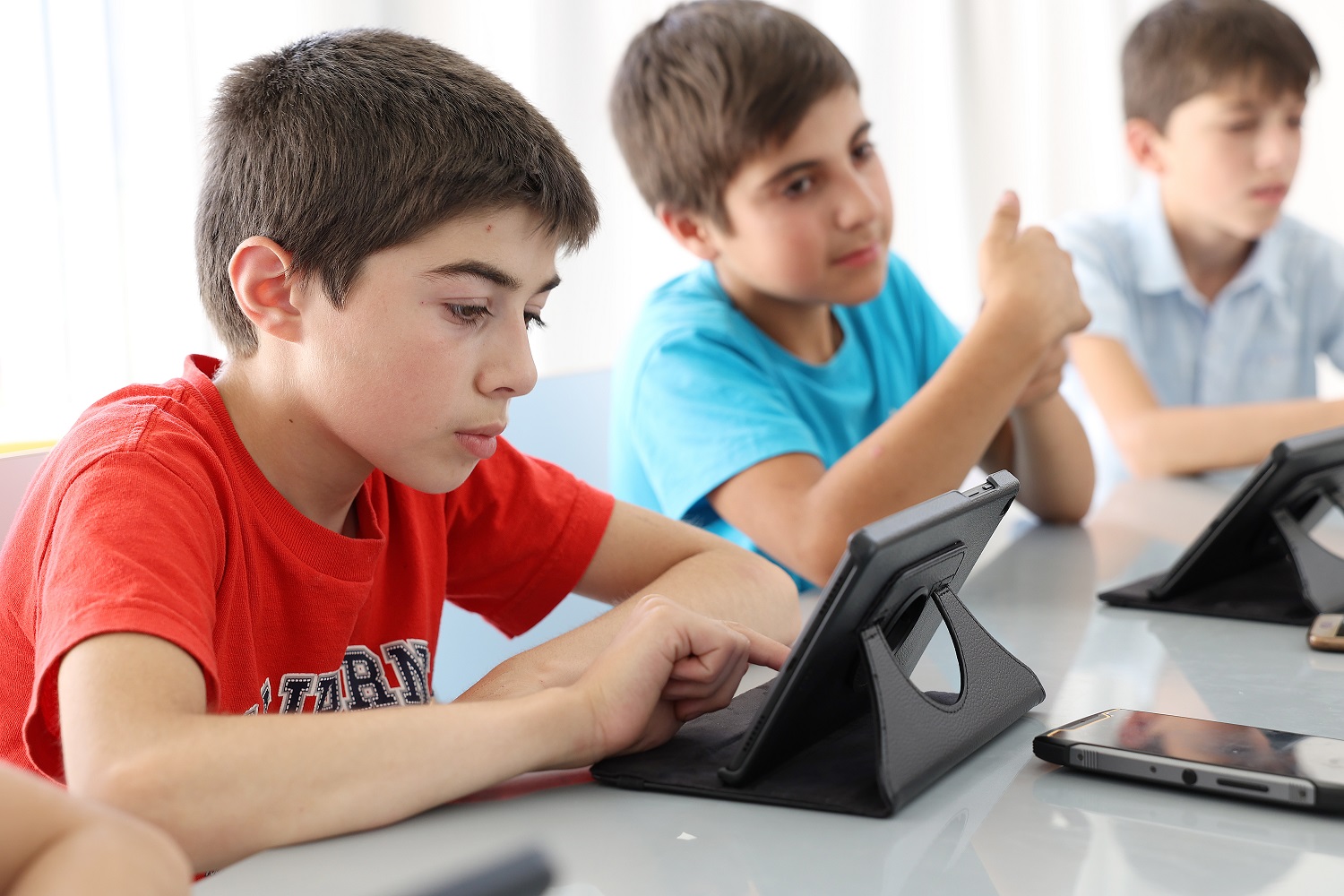 "I want to become a secret agent," he says in a firm and confident manner, leaving no additional comments typical of his preferred profession.
Ina and Lina, 7
Ina and Lina are identical twins, and they're so happy about it! Strangers have difficulty distinguishing them, but their instructors already manage. The sisters often joke about their physical resemblance too. They dress up similarly, saying, "Guess who is who!"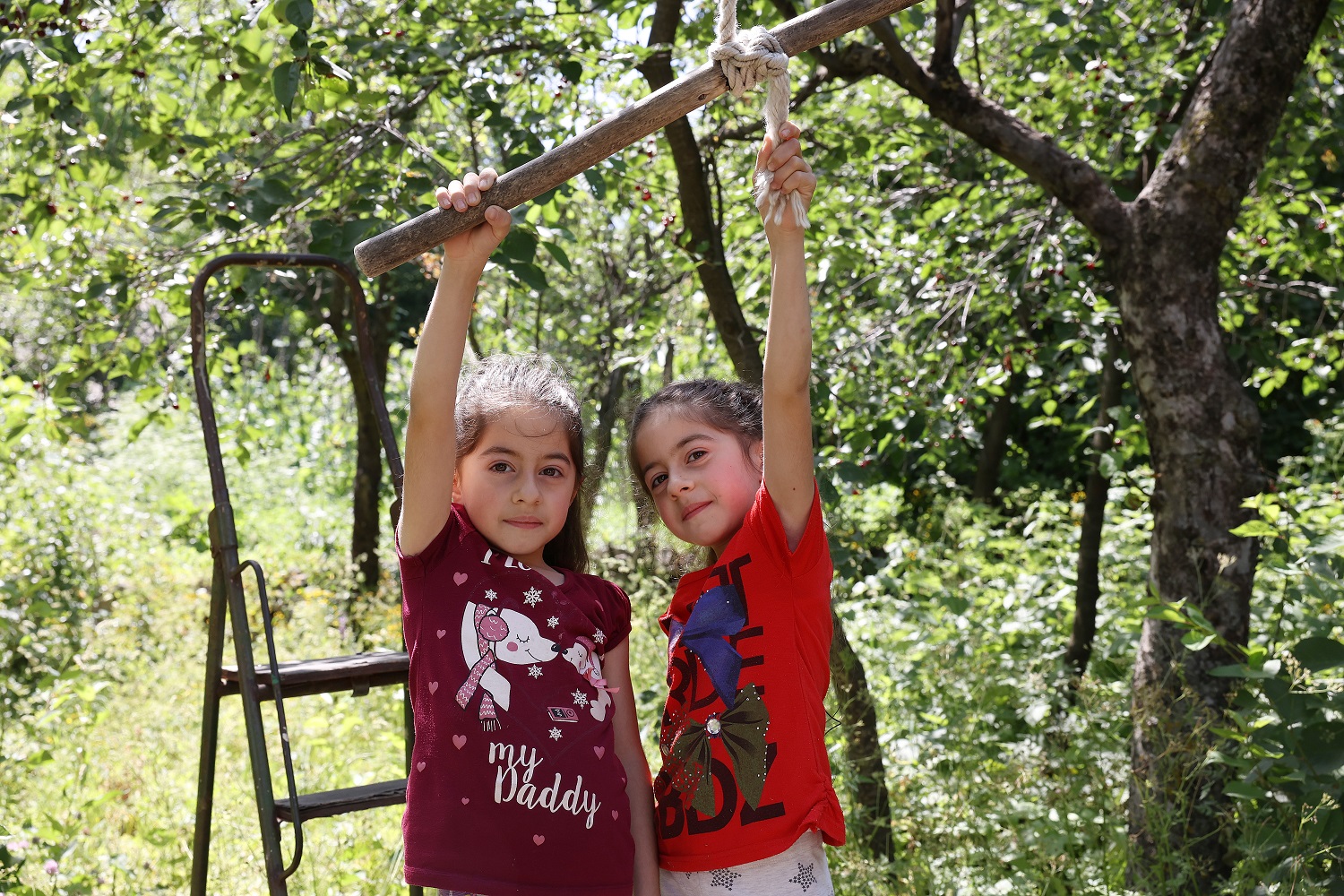 SMART became their hub of adventures when they were just five years old. At first, they attended the center's Child Development Corner and, despite their age, the twins have managed to participate in SMART Dance, Vocals, Management, and Russian language programs.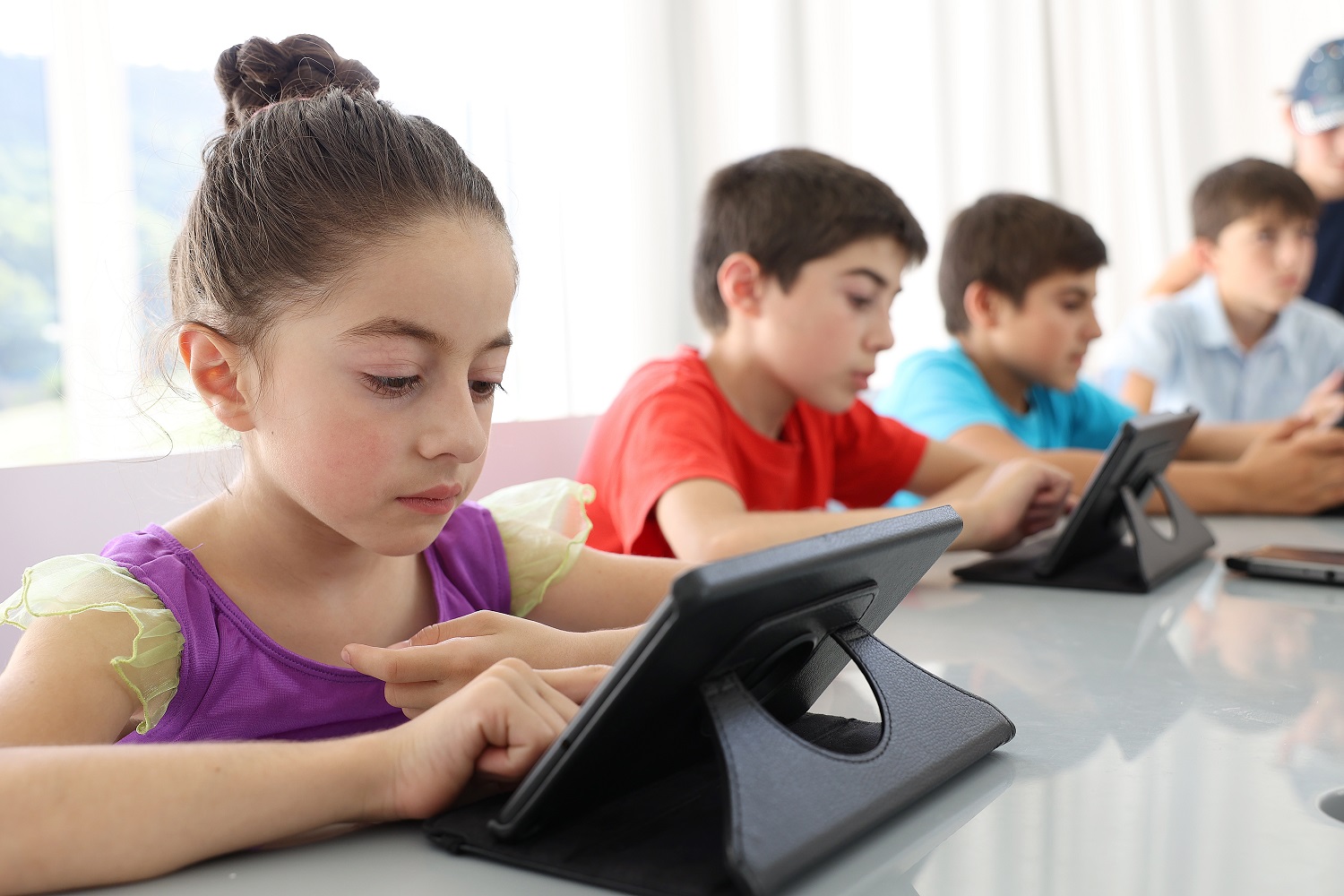 The Gabrielyans' mother, who is a math teacher at Dzoragyugh village school, didn't miss out on her children's creative educational journey. She participated in SMART online English programs implemented with the joint partnership of COAF and the U.S. Embassy in Armenia.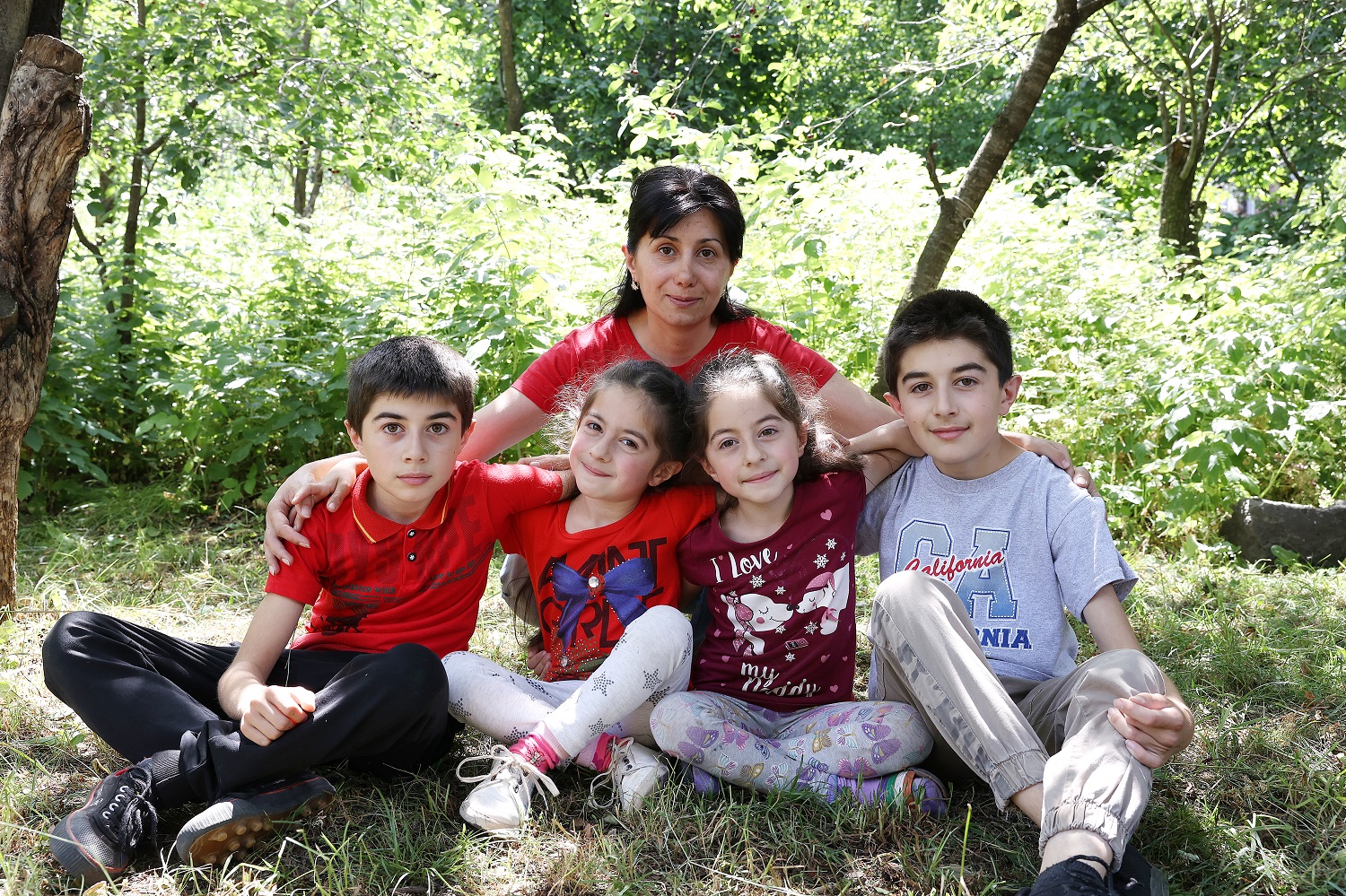 What a SMART family, isn't it?